Mirza Associates & Consultancy Firm
Mirza Associates & Consultancy Firm provides wide area of best cooperation to start clients pathway by arranging company's all kinds of license & registration service for the beginning of a new venture, Also, the company is having a very good relationship and communication with RJSC, BIDA, BEPZA, BTMEA, BGMEA, Home Ministry, Special Branch, DIP (Department of Passport & Immigration), NBR-Tax/Vat & Customs Issues of the individual & corporate clients.
Mirza Associates & Consultancy Firm also support clients by Visa Extension, Work Permit, setting up Trading Company, Branch, Liaison Office & Industries in any where in Bangladesh. After formation, already 20 foreign companies have been successfully invested and continuing their journey in Trading and Industrial areas in Bangladesh by the support of Mirza Associates & Consultancy Firm.
A Dynamic Leader, an Ardent Promoter of Foreign Investment Mr. Nayeem Mahmud Mirza, Achieved 20 Years of experience in financial and administrative area with many Foreign Based Companies Like Japanese, Taiwanese, Korean, Chinese, Hong Kong and Bangladeshi Multinational Group of Companies, As a Founder & CEO, He Has successfully introduced Mirza Associates & Consultancy Firm in Dhaka, Bangladesh (since 2013). His dream is to develop our country in socio economic acceptance of Bangladeshi Workers as resources around the world. For this, he is playing a key role to encourage many others domestic as well as foreign investors to invest and grow their ventures in Bangladesh.
Mr. Nayeem Mahmud Mirza was born in Village & P.O – Jatrapur, P.S – Murad Nagar, Cumilla District of Bangladesh. he completed his post graduation in 1997 in Management and Marketing from Bangladesh National University.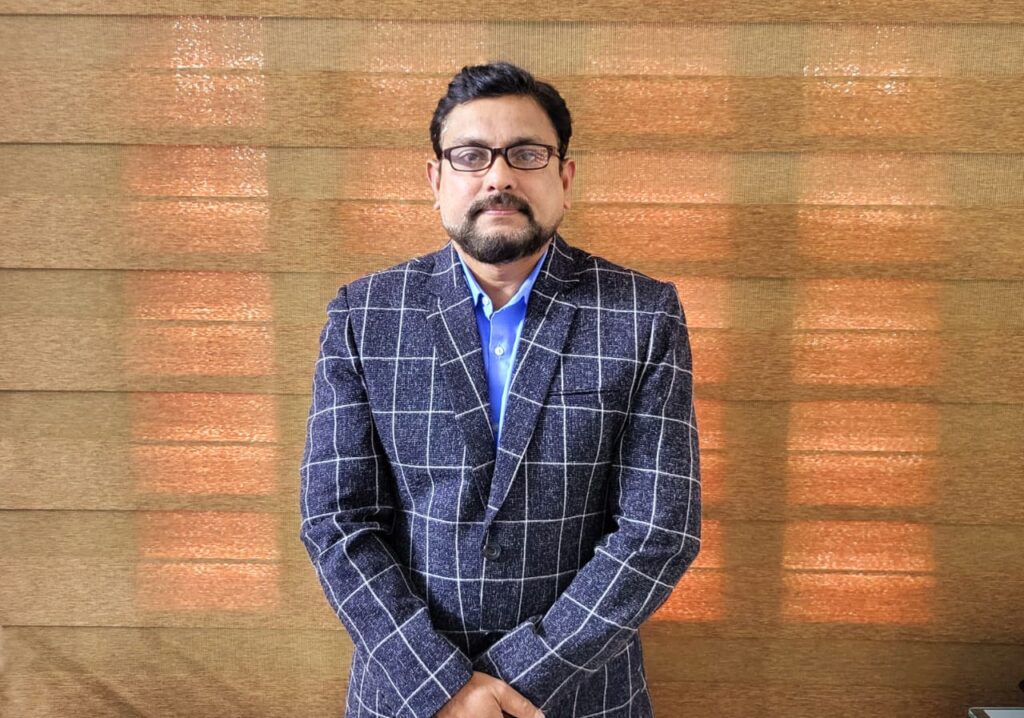 Mr. Nayeem Mahmud Mirza
Founder & CEO
He is an achiever throughout his career spanning 20 years, his achievement includes in many sectors. He works and supports for Financial, Taxes, humanity and social welfare. His hobbies are creative interior designing and travelling. He is a nature & animal lover who has visited more than 15 countries of the world. His dream is to know different culture & societies by having a journey around the world.